Addiction Solution Blog
Addiction IS Not a Disease. There is a Solution!
Escape The Treatment and Recovery Trap, and Move On!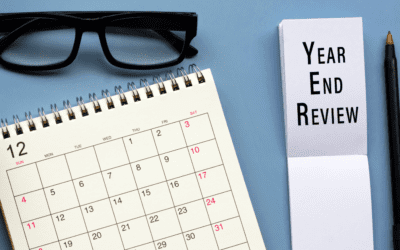 We come to the end of another year, we can't help but assess, have I made progress? Am I ending the year in a better place than I started it, or do I have the same struggles I had last year at this time?
read more
DO YOU NEED HELP?
Call Today to learn how the Freedom Model can set you FREE from addiction, treatment, and recovery
888.424.2626