Become Part of The Solution
A Proven Solution – Ready To Be Implemented
The Freedom Model for Addictions is the Non-12-Step Solution you've been seeking for your patients and clients.  Developed over 30 years, The Freedom Model has the highest independently verified success rate in the country.
Helping your patients improve their mental health can be a challenge. When they have an active substance use problem, it can be downright impossible. If you have clients and patients that have been to addiction treatment and failed or if they have tried 12 step support groups and they continue to struggle, The Freedom Model can help.
You can ask to speak with Freedom Model co-authors, Mark Scheeren or Michelle Dunbar to learn how The Freedom Model can help you to help your patients.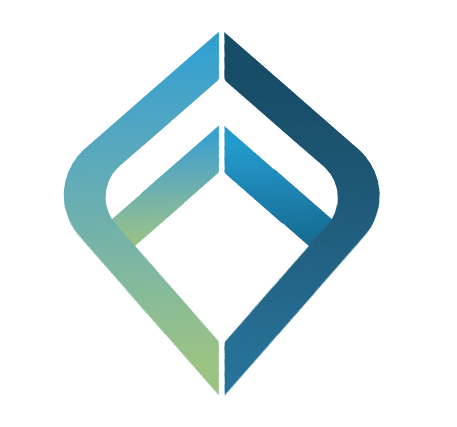 The Origins of The Freedom Model
Over 30 years of research and development and thousands of people helped past addiction. Chairman Mark Scheeren discusses the creation, research and development process of this life-changing and revolutionary program.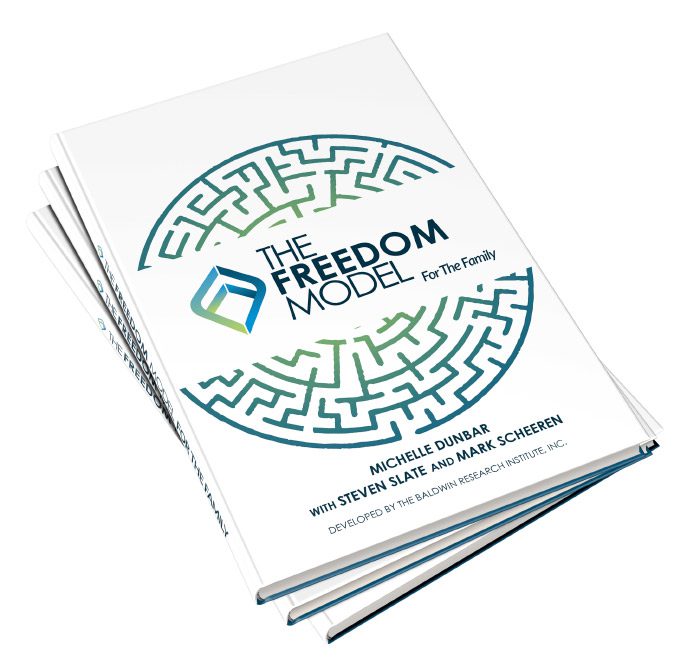 AFFILIATE Program 
The Freedom Model Affiliate Program will allow you to receive deep discounts for bulk purchases of our revolutionary self-help books: The Freedom Model for Addictions, Escape the Treatment and Recovery Trap and The Freedom Model for the Family.
In addition you will have access to set up private phone consultations with Freedom Model co-authors and addiction experts, Michelle Dunbar and Mark Scheeren.