Addiction Solution Blog
Addiction IS Not a Disease. There is a Solution!
Escape The Treatment and Recovery Trap, and Move On!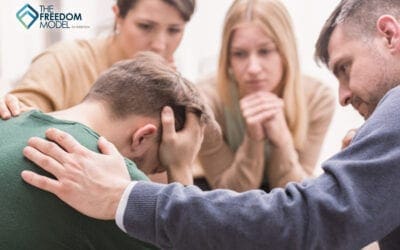 There are not many things in life more difficult or troubling than dealing with a loved one that is struggling with an addiction.
read more
DO YOU NEED HELP?
Call Today to learn how the Freedom Model can set you FREE from addiction, treatment, and recovery
888.424.2626