The Retreat Experience 

Personalized, Non 12 Step, Private Help
One-On-One Help From Our
World-Leading Addiction Experts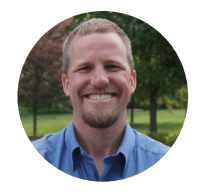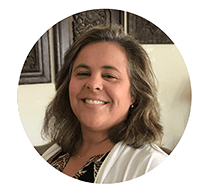 As a guest at The Saint Jude Retreat, you'll receive one-on-one help from world-renowned authors and addiction experts Mark Scheeren, Michelle Dunbar and Steven Slate.
 More than 30 years of helping people move past addiction permanently!
The Time and Place to Change
Personalized, Non 12 Step, Private, Help
For almost three decades, the Saint Jude Retreat has worked with people who want to move completely beyond addiction and recovery and live their lives freely.
The Saint Jude Retreat is the culmination of decades of research and our hands on experience helping people end addiction for good.
The Freedom Model's revolutionary approach helps even long time heavy substance users, as well as those who have been in treatment previously, shed their addict and alcoholic identities and become truly free.
Comfortable retreat surroundings, a home-like atmosphere coupled with respect, privacy, and understanding, will help you feel welcome, supported, and capable of finding the best solution to your substance use – this Retreat Experience can help you:
The Freedom Model program at the Saint Jude Retreat can help you:
Solve Substance Use Issues for Good
While staying connected with friends, colleagues, family, and clients
End Self-Limiting Behaviors and Beliefs
Make the changes you feel support your happiest life options
Take The Time To Be Away
Take The Freedom Model Course in Comfort